A chronological list of where & what.


To request a formal resume or any questions about my work please contact: uhmmbae@gmail.com
JUN 2022 - PRESENT
SELF-EMPLOYED (Los Angeles, US)
Currently working as a self-employed graphic designer designing posters, websites, logos, motion graphics, etc in Los Angeles.
[PROJECTS]
PAMELLA ROLAND
FACE : FACE
RESERA
[FOR]
Nax group
Illumnista
Jisoo Seo
Nax group
Resera
Arlette Quỳnh-Anh Trần
SEP 2021 - MAY 2022
CALARTS MFA2 (Los Angeles, US)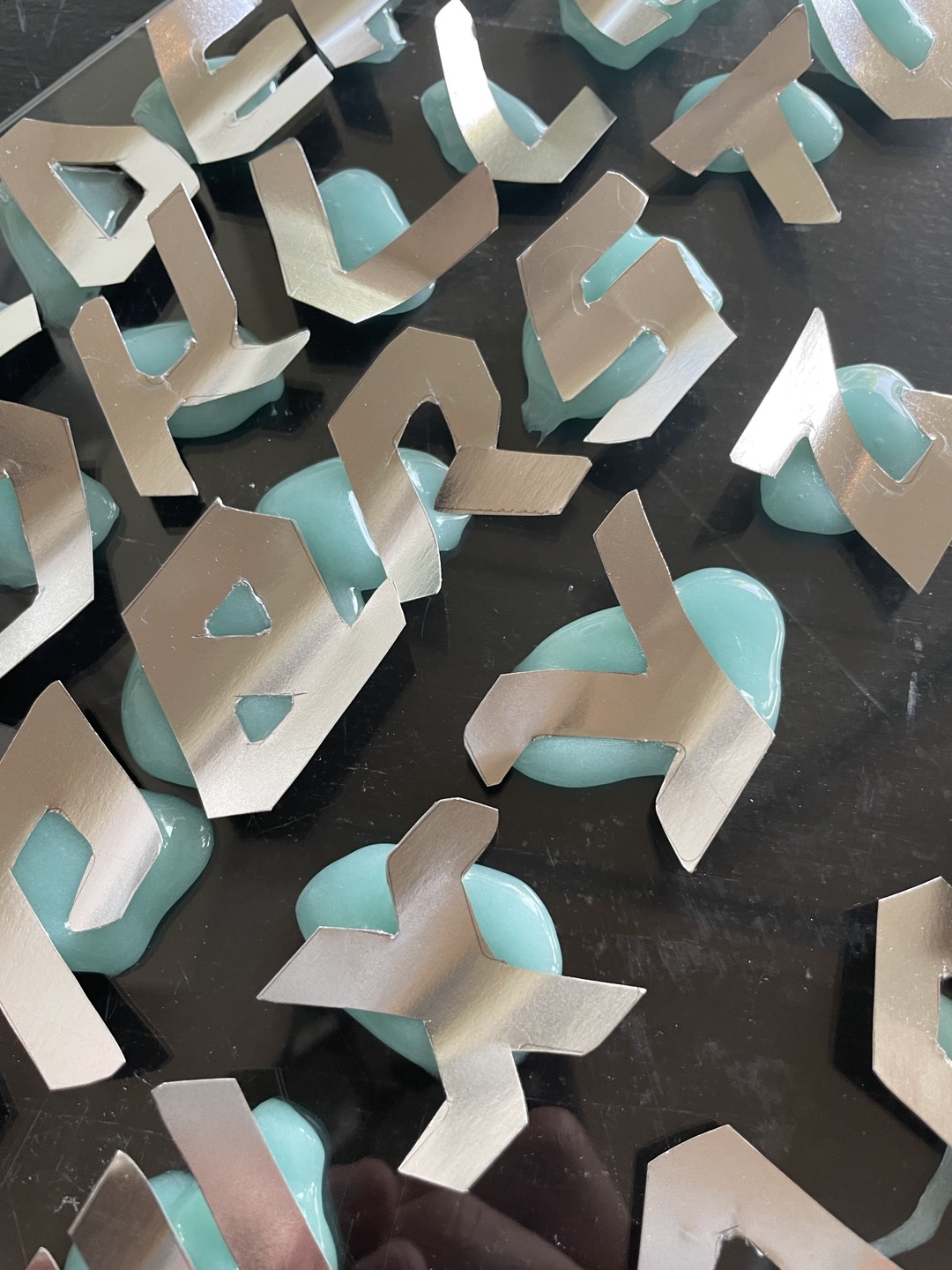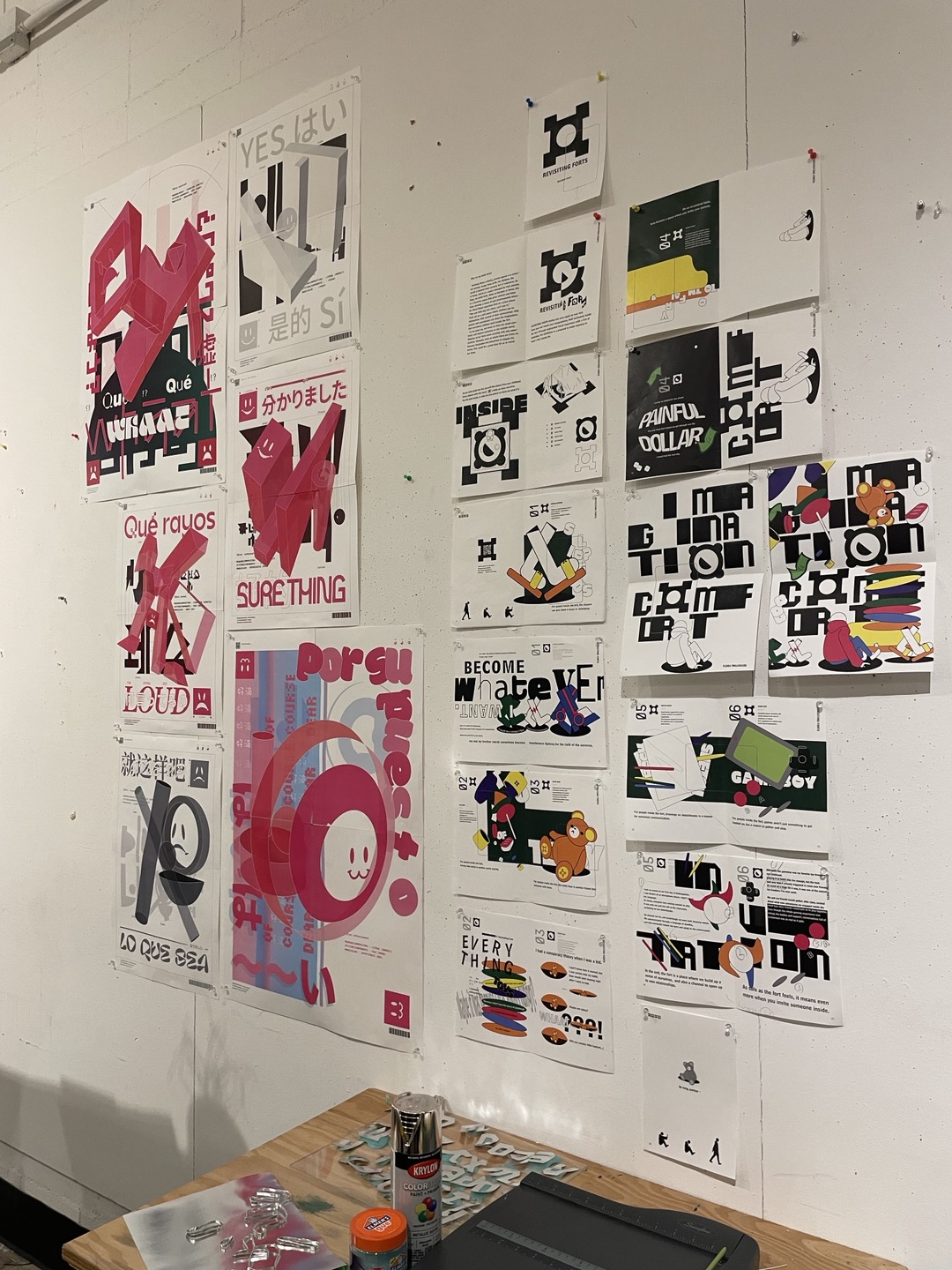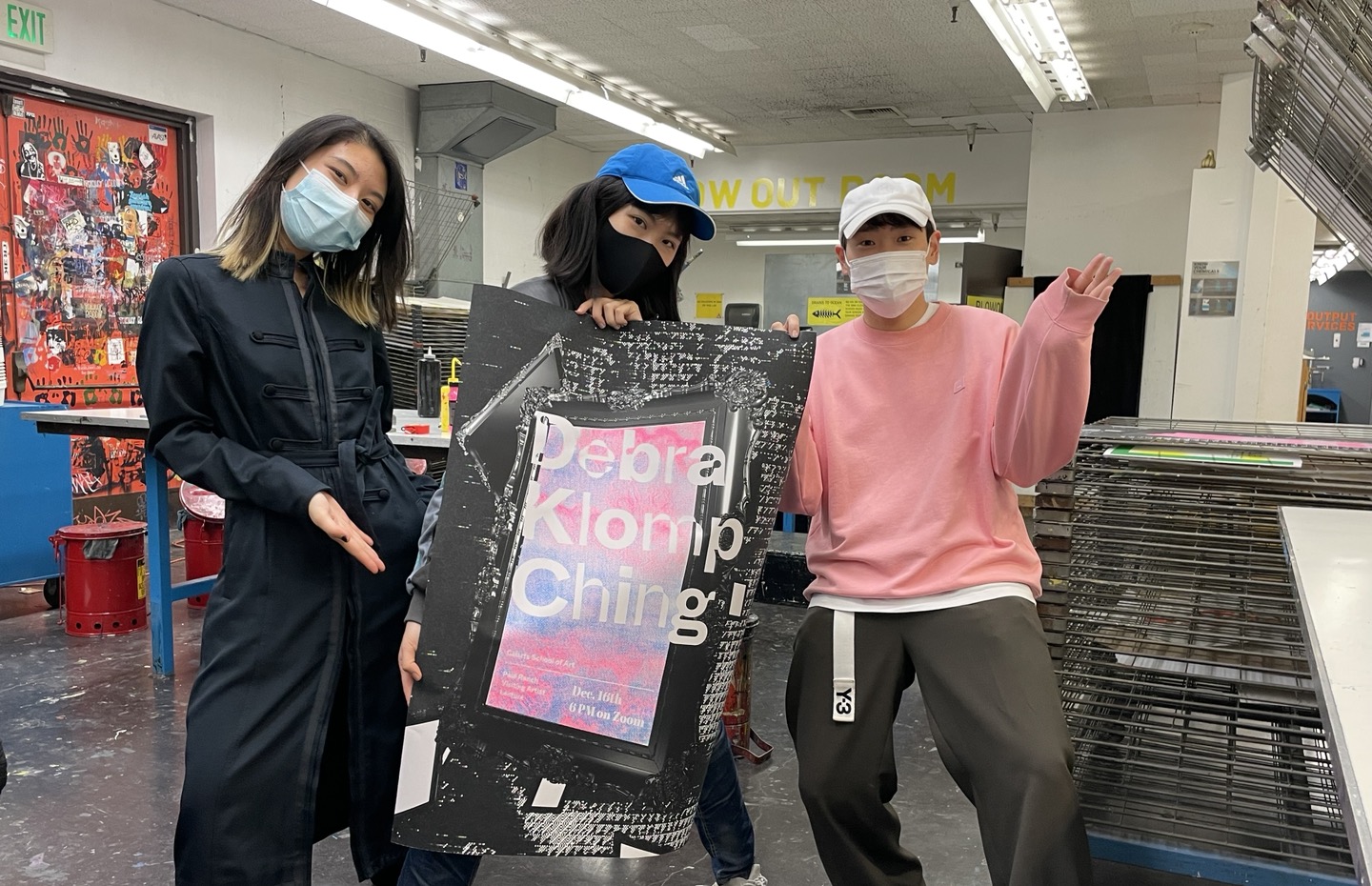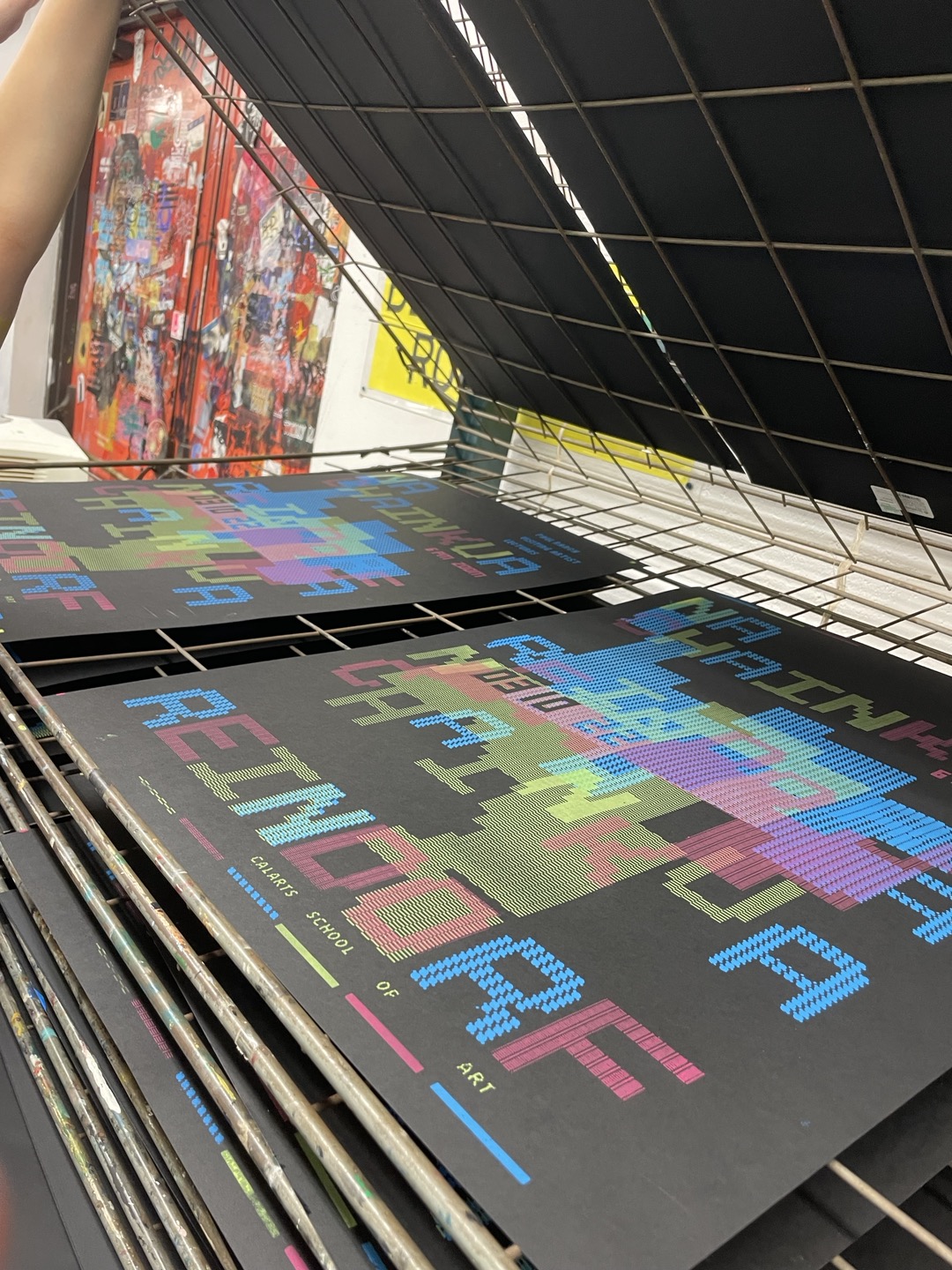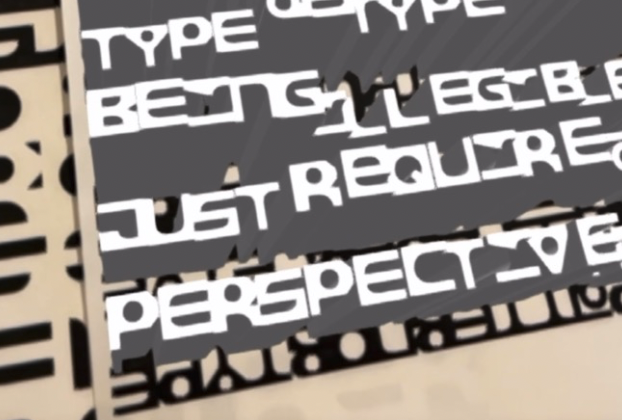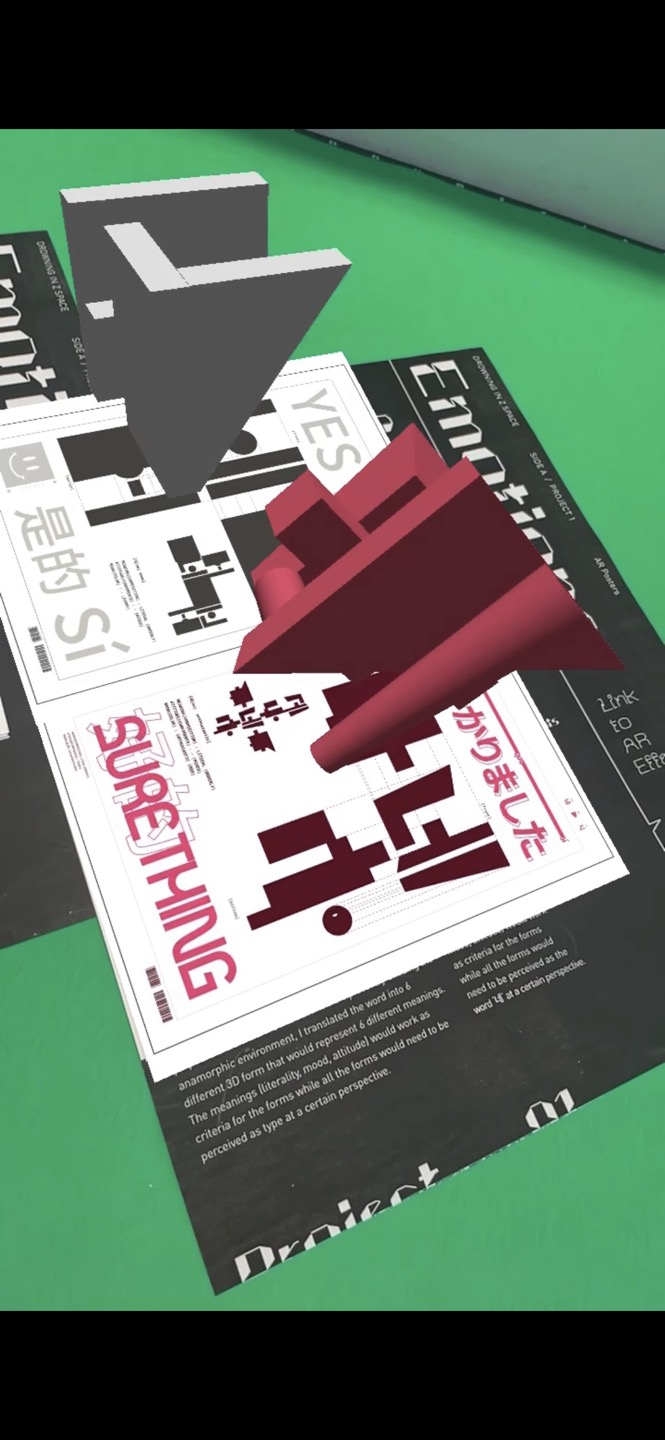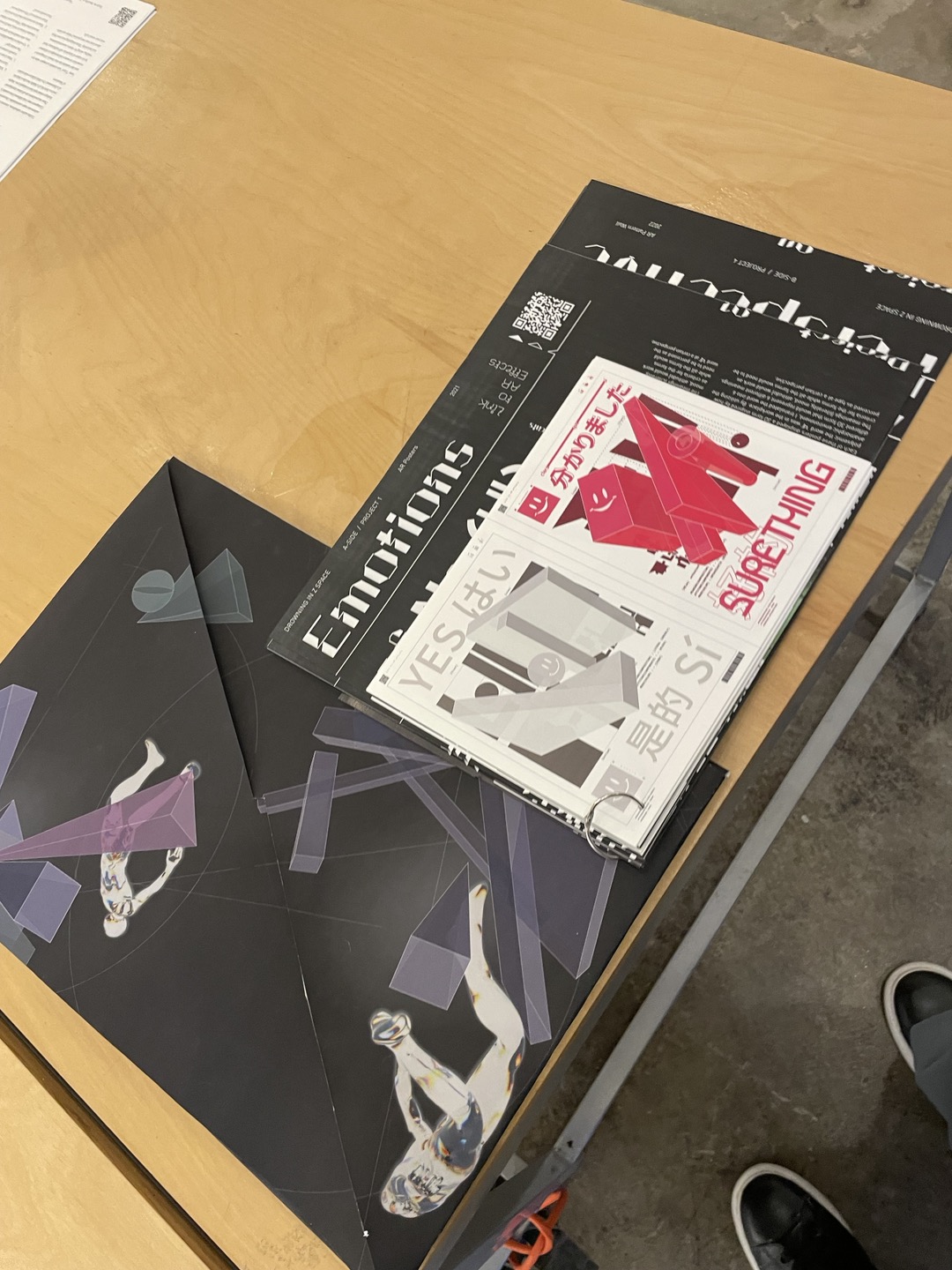 Thesis year at Calarts, focusing on my subject 'typography in eXtended Reality', while exploring form and type in different space & medium.
[FOR]
Thesis (Grad Practice)
Thesis (Grad Practice)
Class
Class
Class
Freelance (Artist group)
School
Thesis (Grad Practice)
AUG 2020 - JUN 2021
MAKERSPACE I7 (Incheon, KR)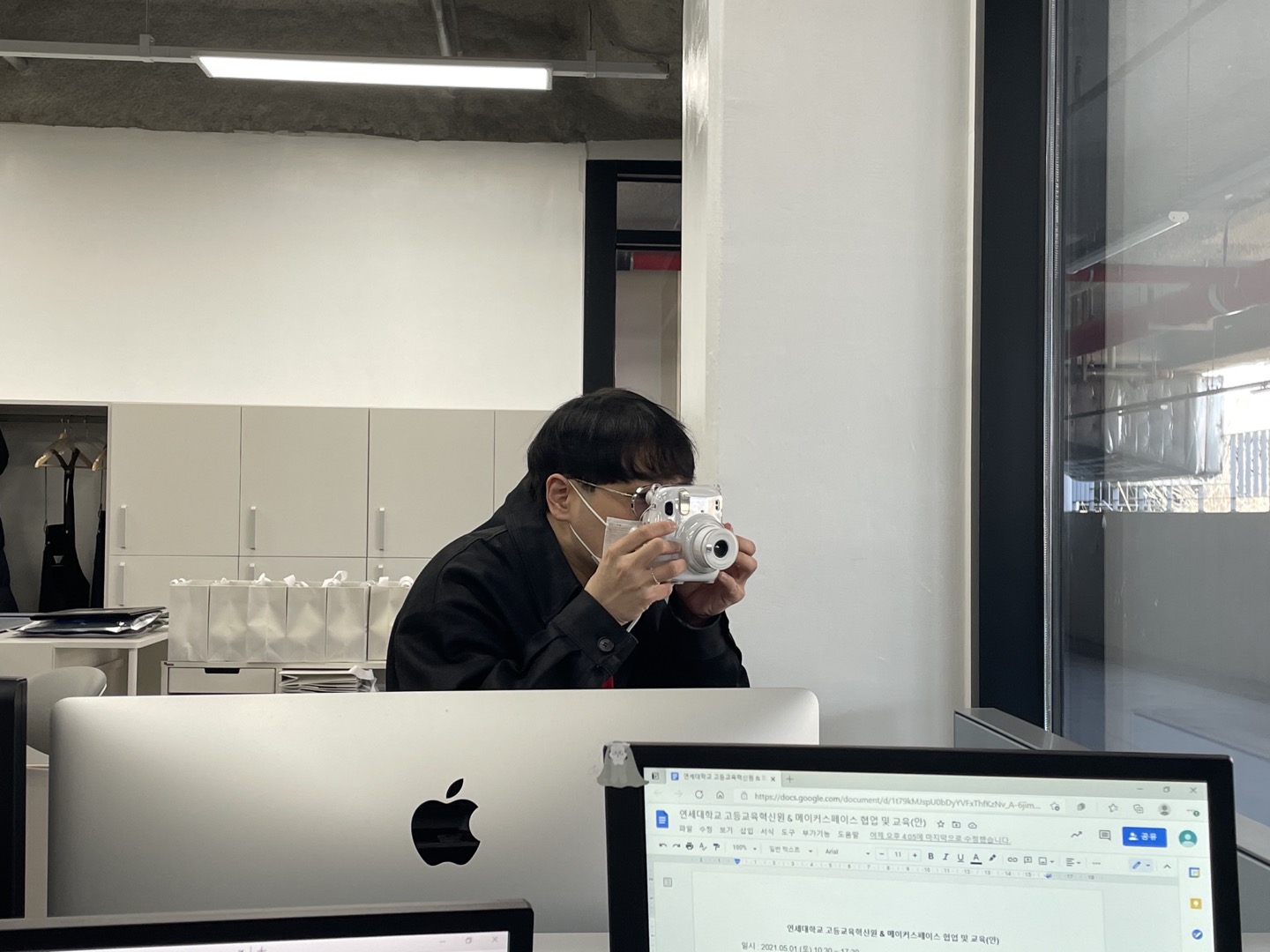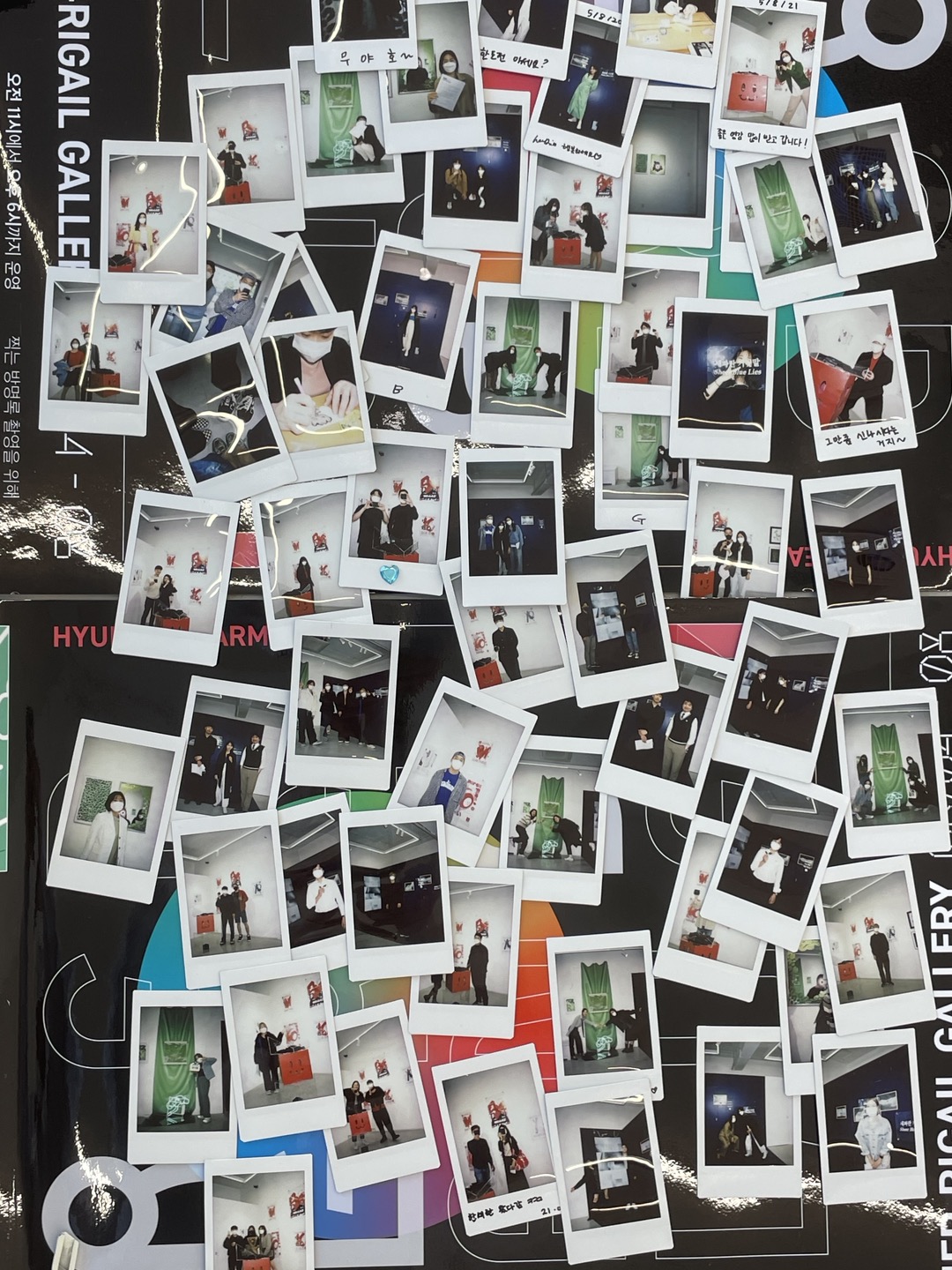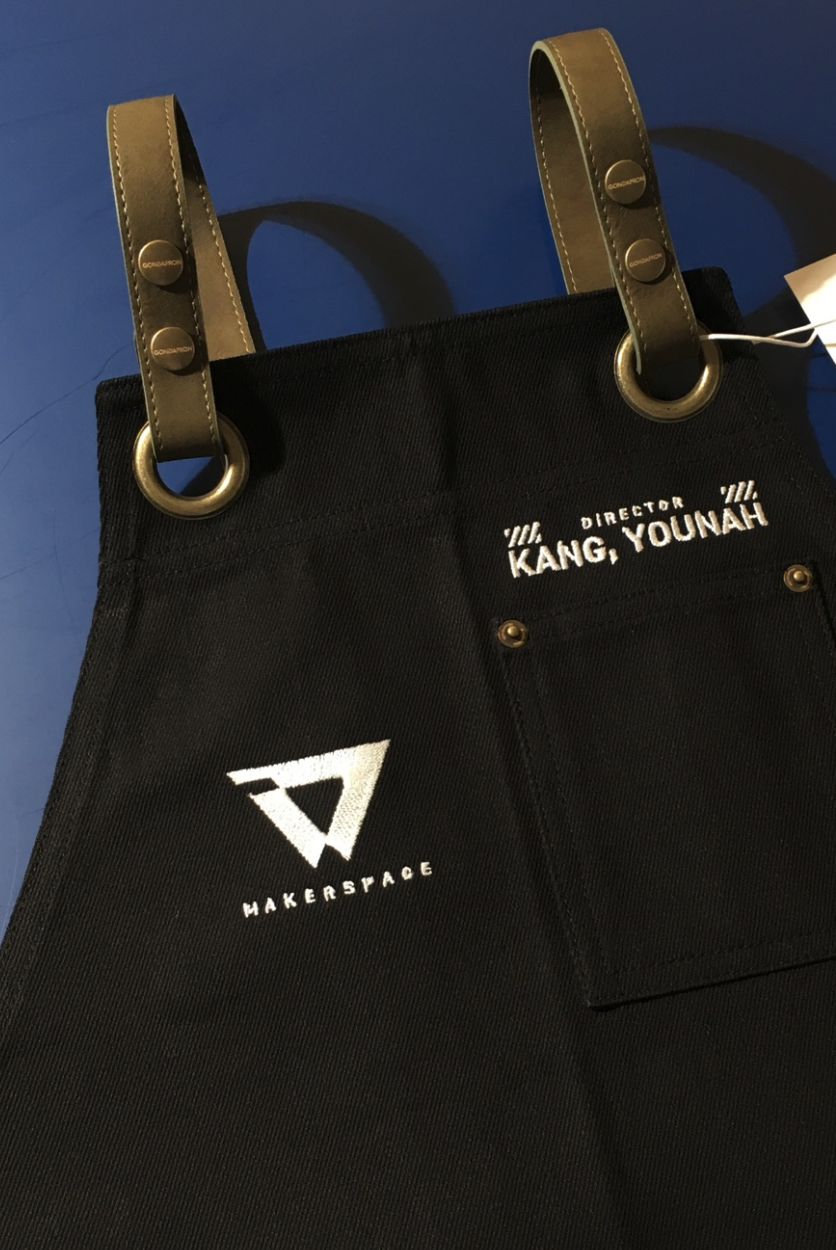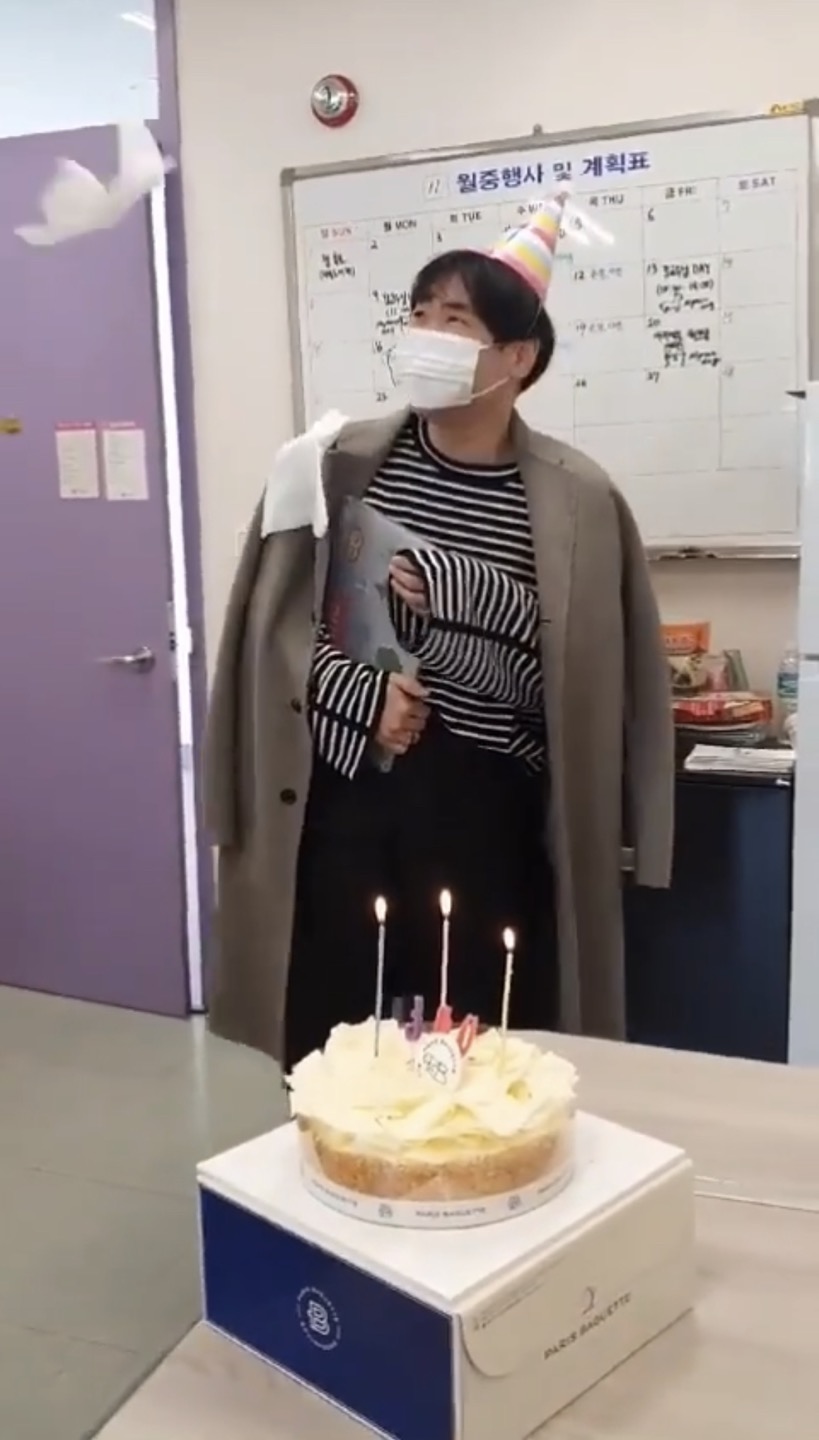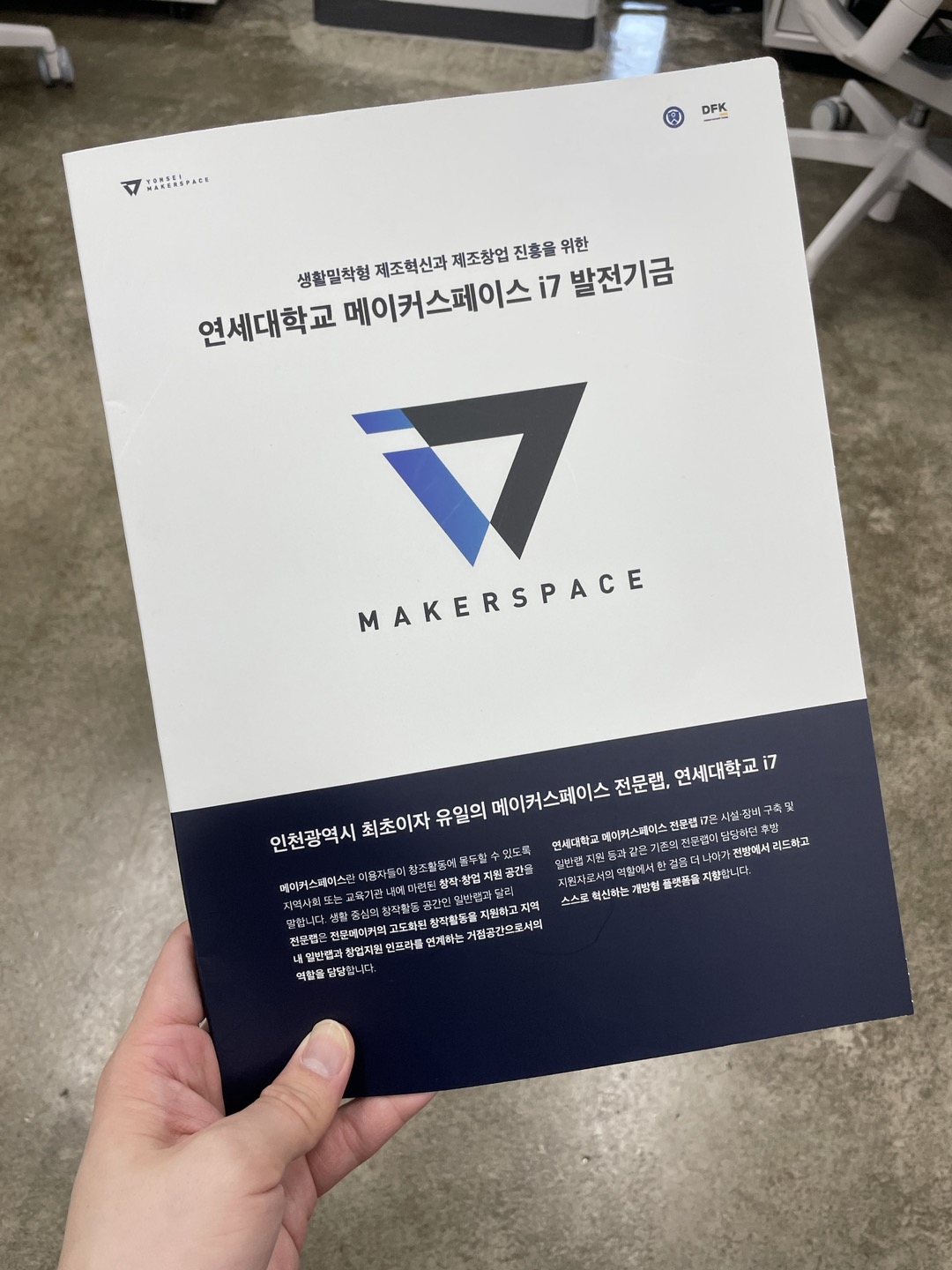 Due to Covid I took a gap year from Calarts, working for a newly made organization by Yonsei University in Songdo(Korea) for a year, while doing a show with friends.
[FOR]
Makerspace i7
Makerspace i7
Myself
Herry Kim
Makerspace i7
SEP 2019 - JUL 2020
CALARTS MFA 1 (Los Angeles, US)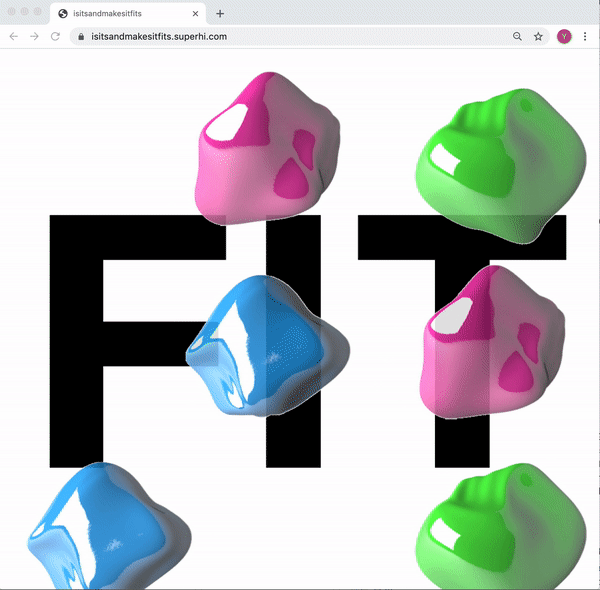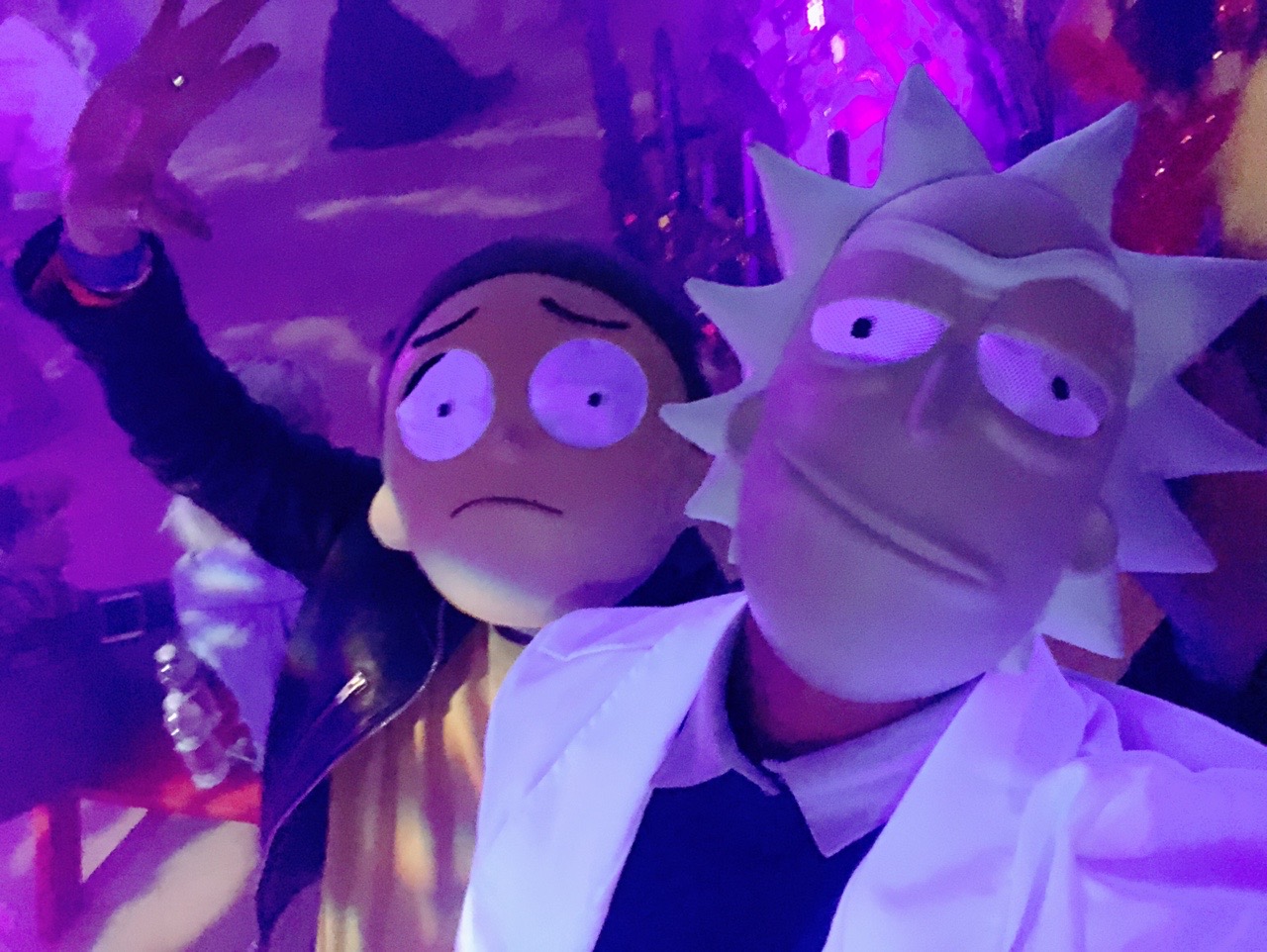 My first year as a Graphic Design MFA student at Calarts. At the end of my second semester I came back to Korea due to covid. Back in Korea I used my time doing government competitions while looking into jobs for the gap year.
[FOR]
Class
Award (Korean Ministry of Agriculture)
and some projects during MFA1 or University are HERE
JAN 2019 - APR 2019
PRINT BAKERY (Seoul, KR)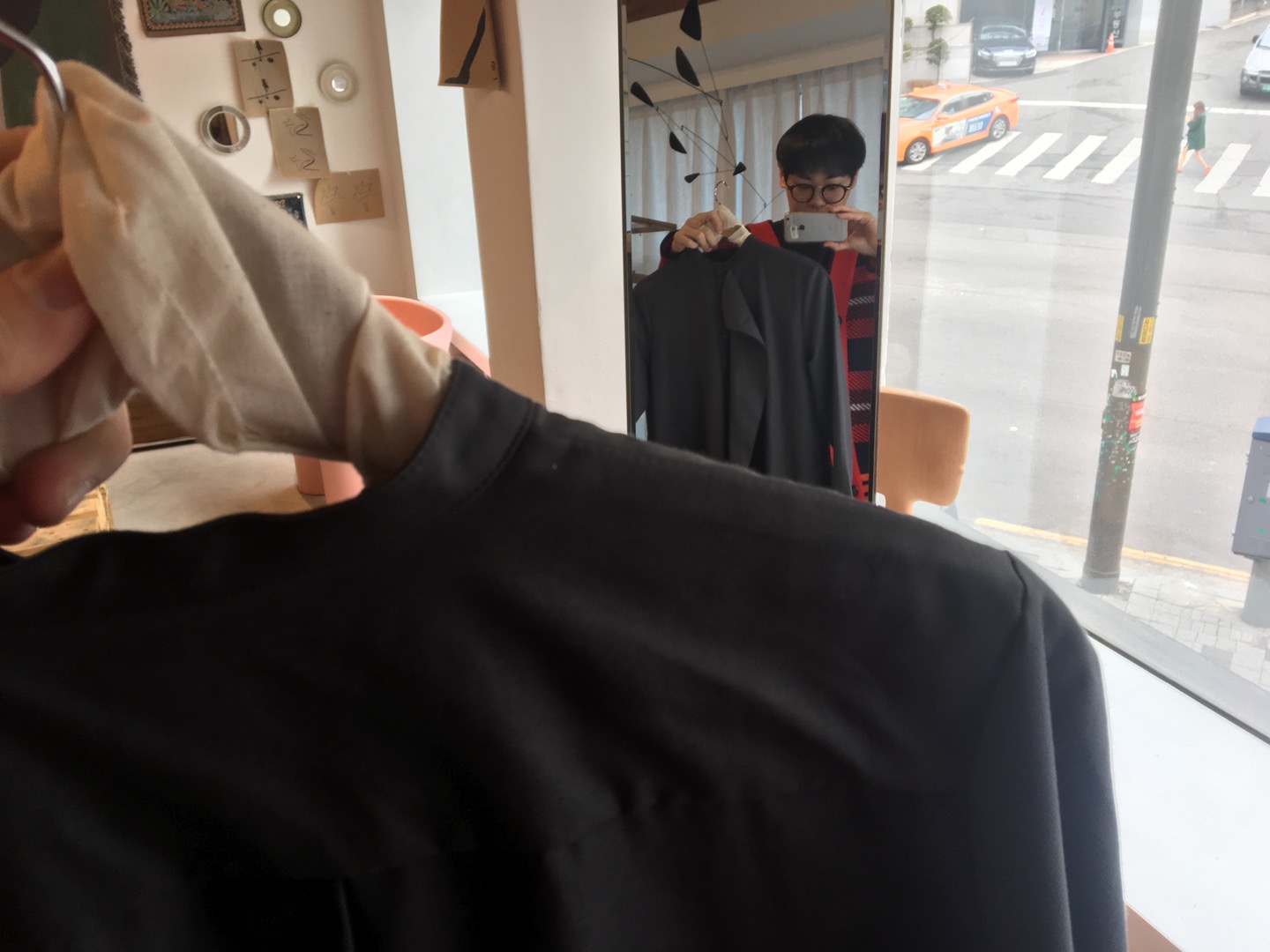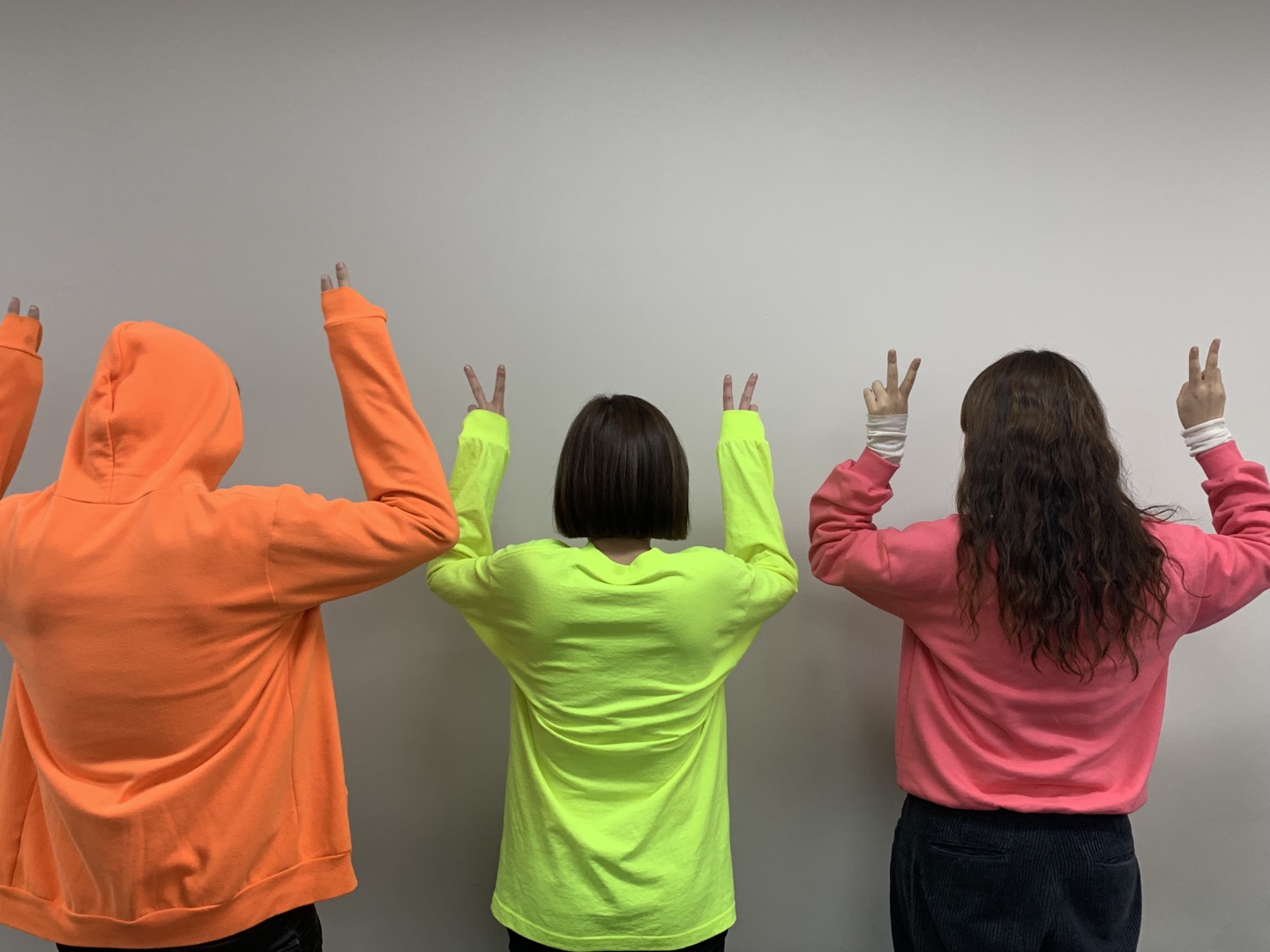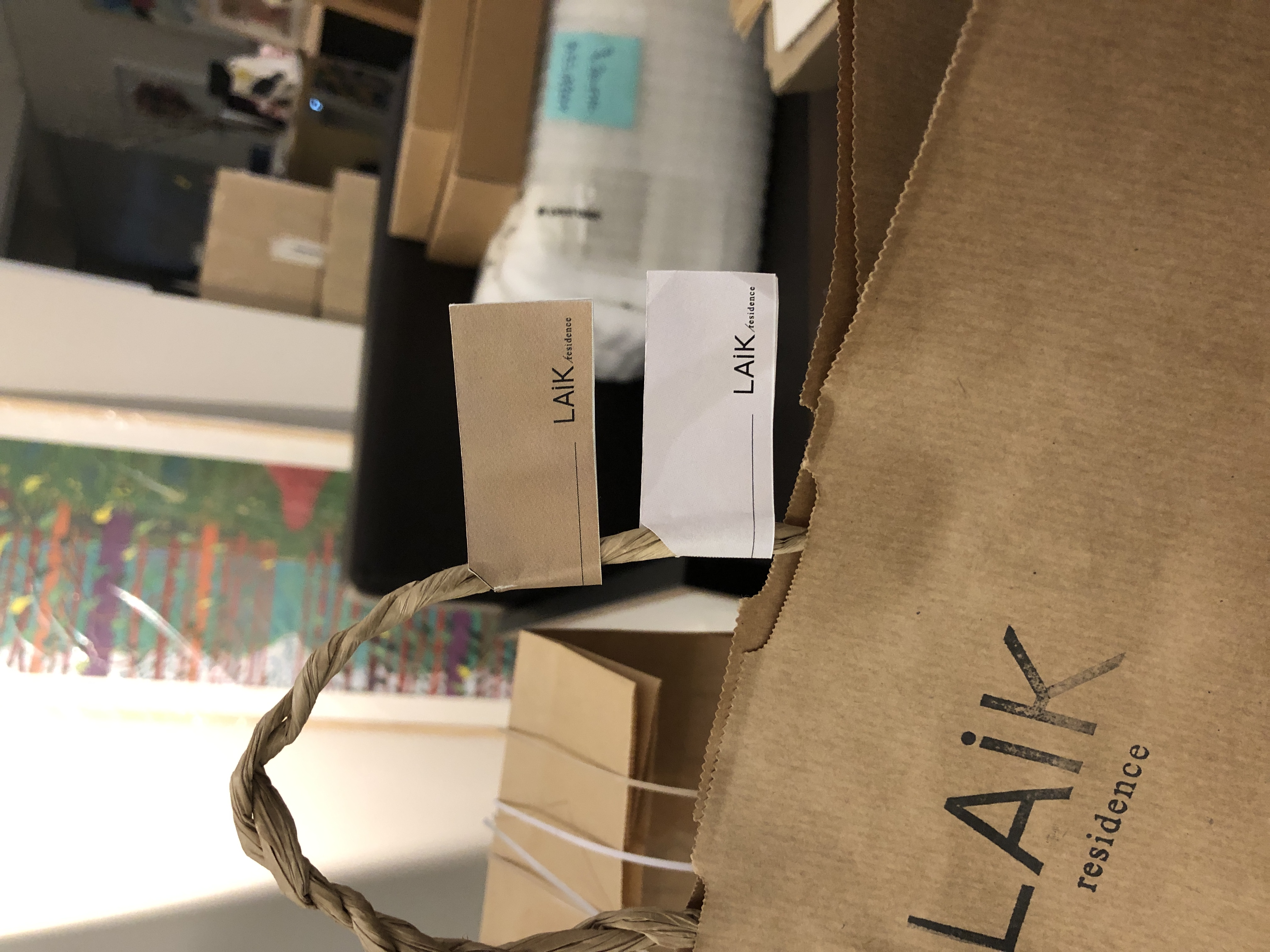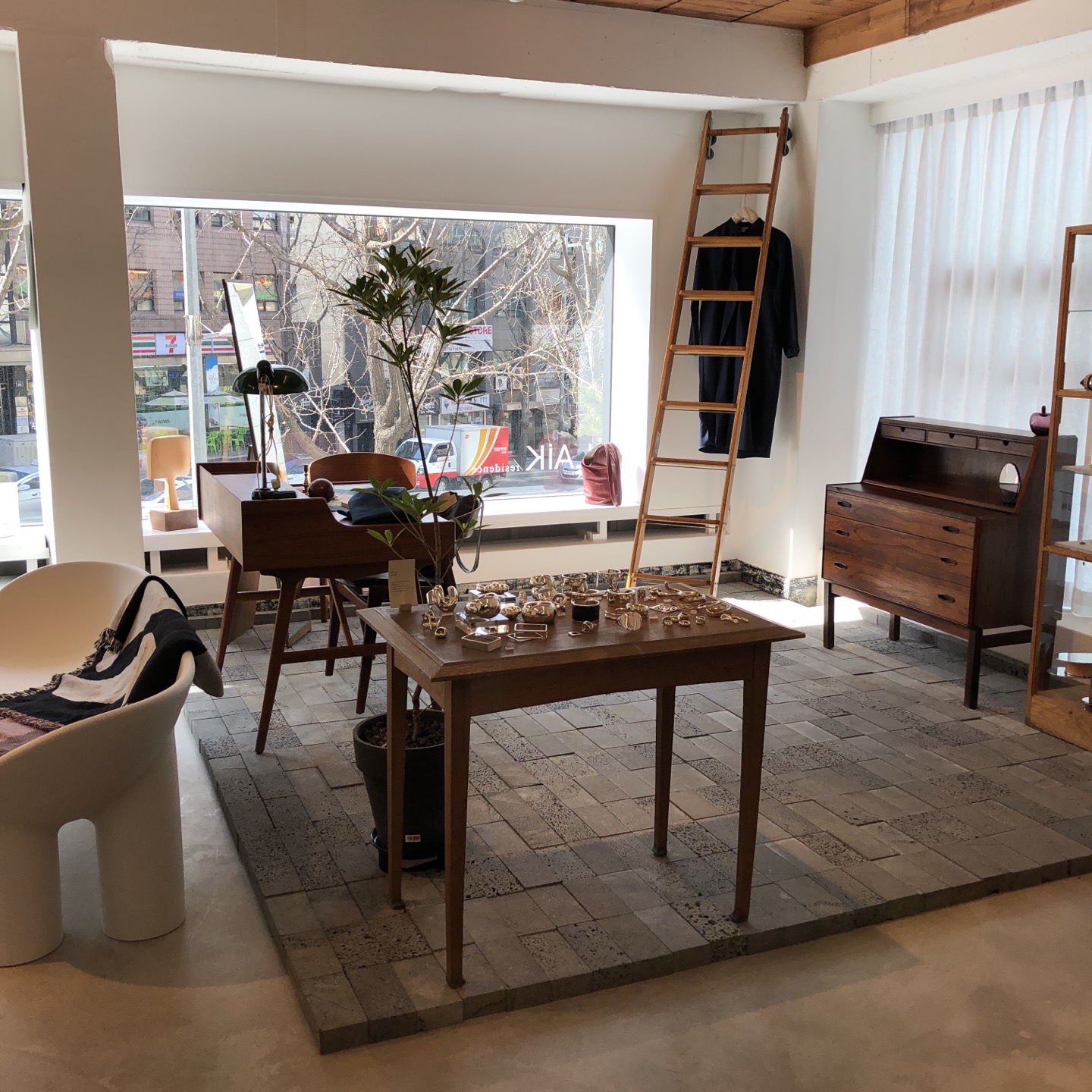 While waiting for my application results for grad school, I worked for Print Bakery (by Seoul Auction) for a short while. (Also graduated Yonsei University at February)

These are some videos I planned, filmed, edited while working:
and a show I participated curating:
FEB 2018 - MAY 2018
ART TOY CULTURE (Seoul, KR)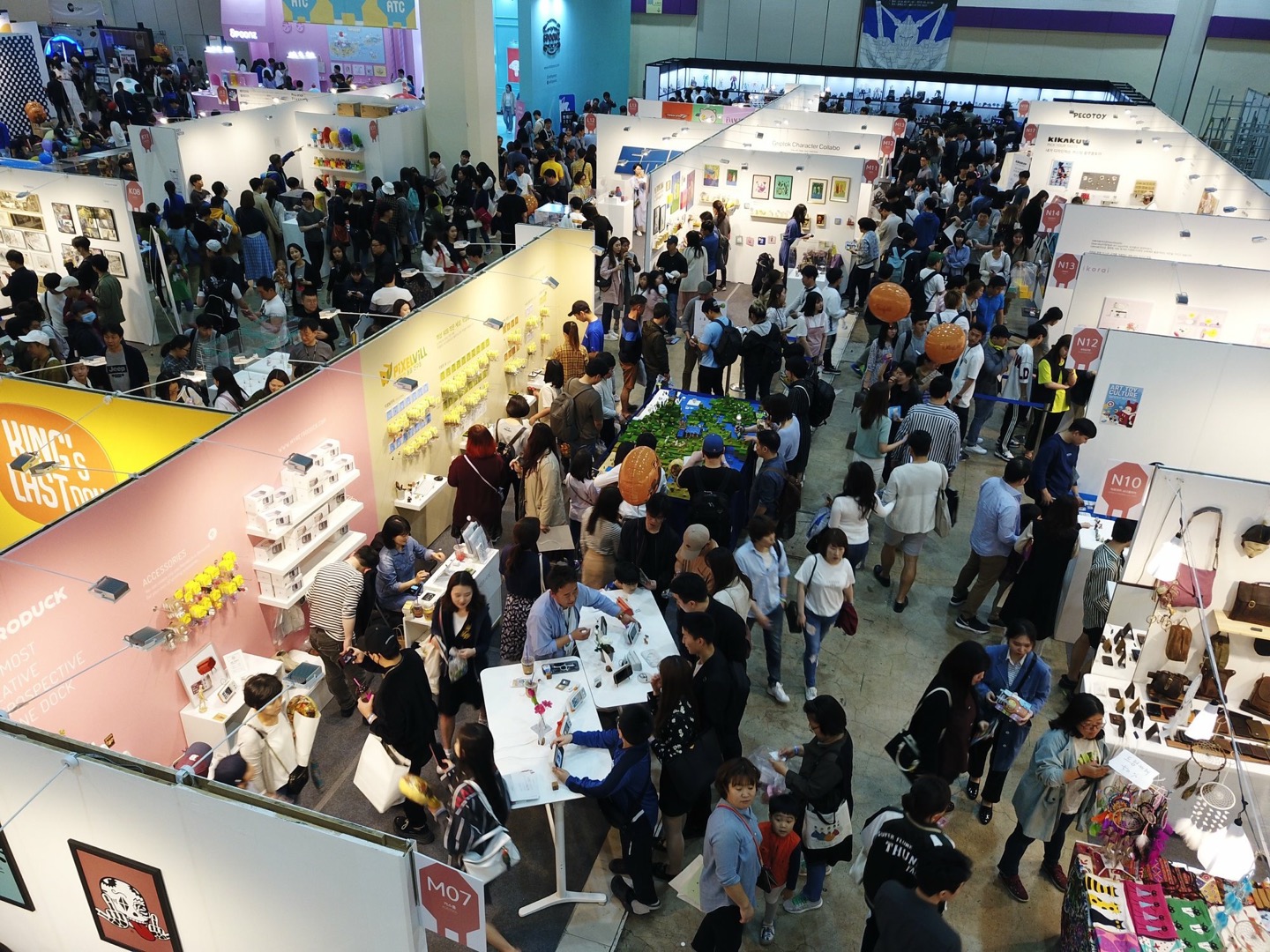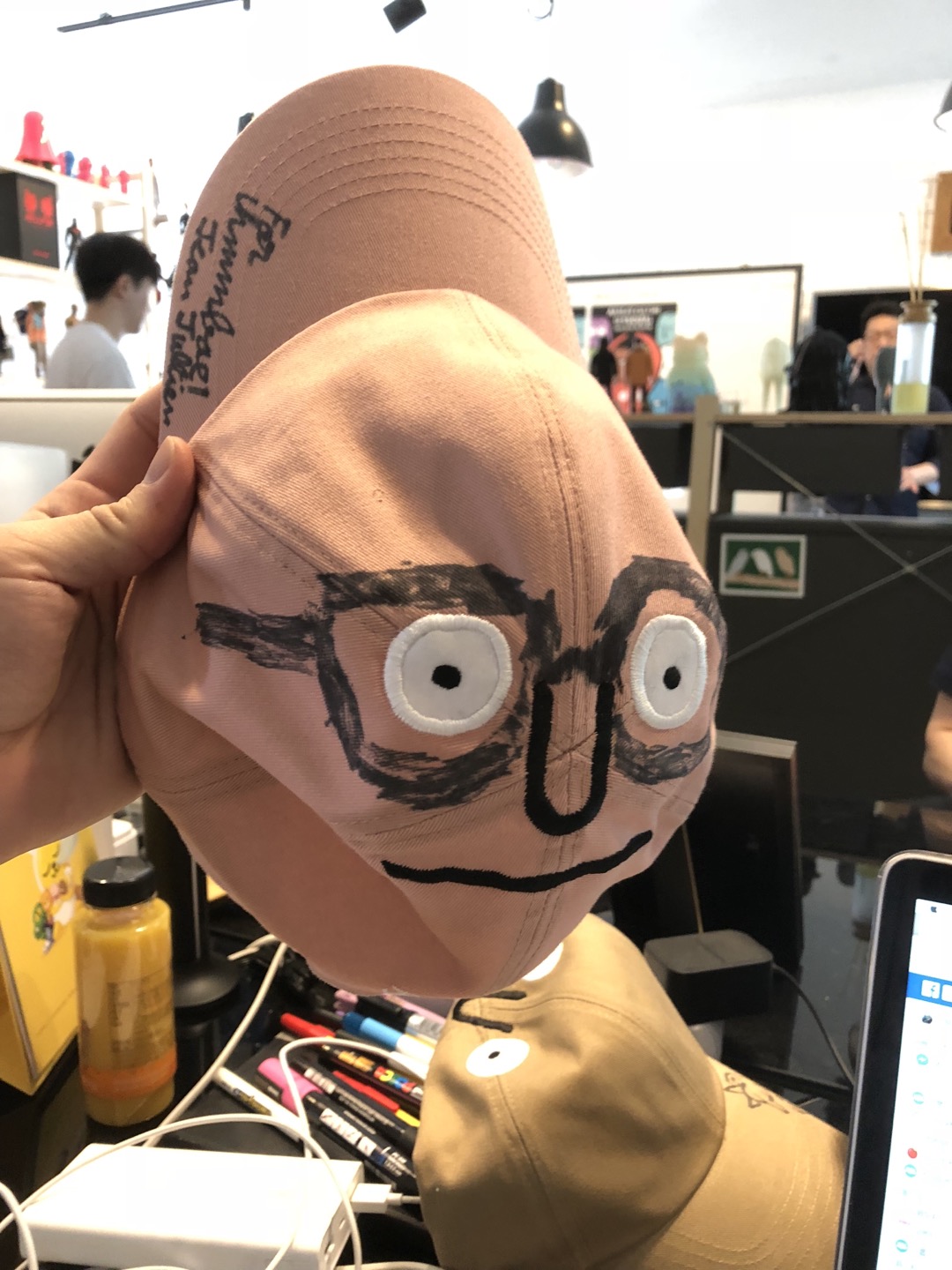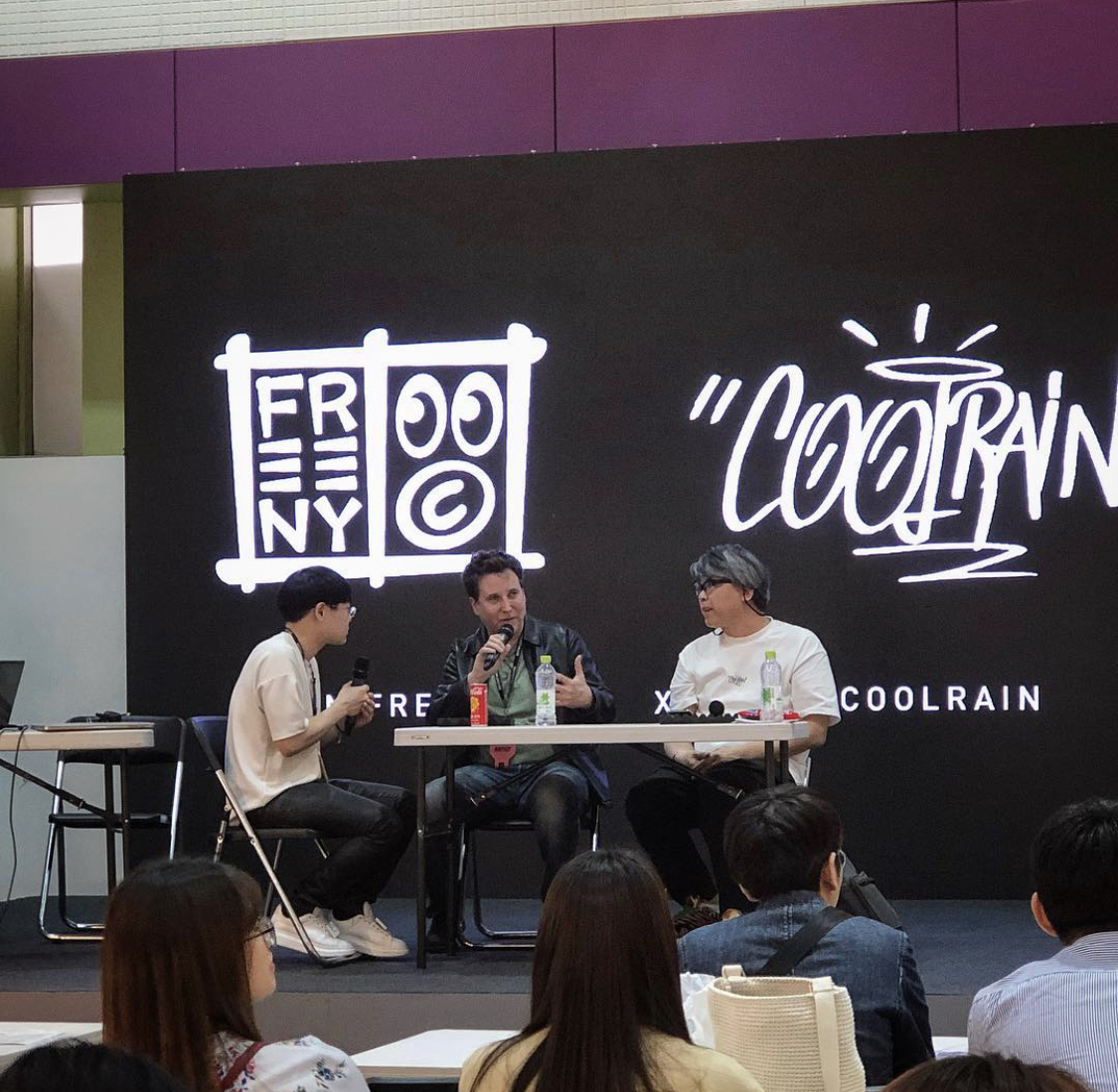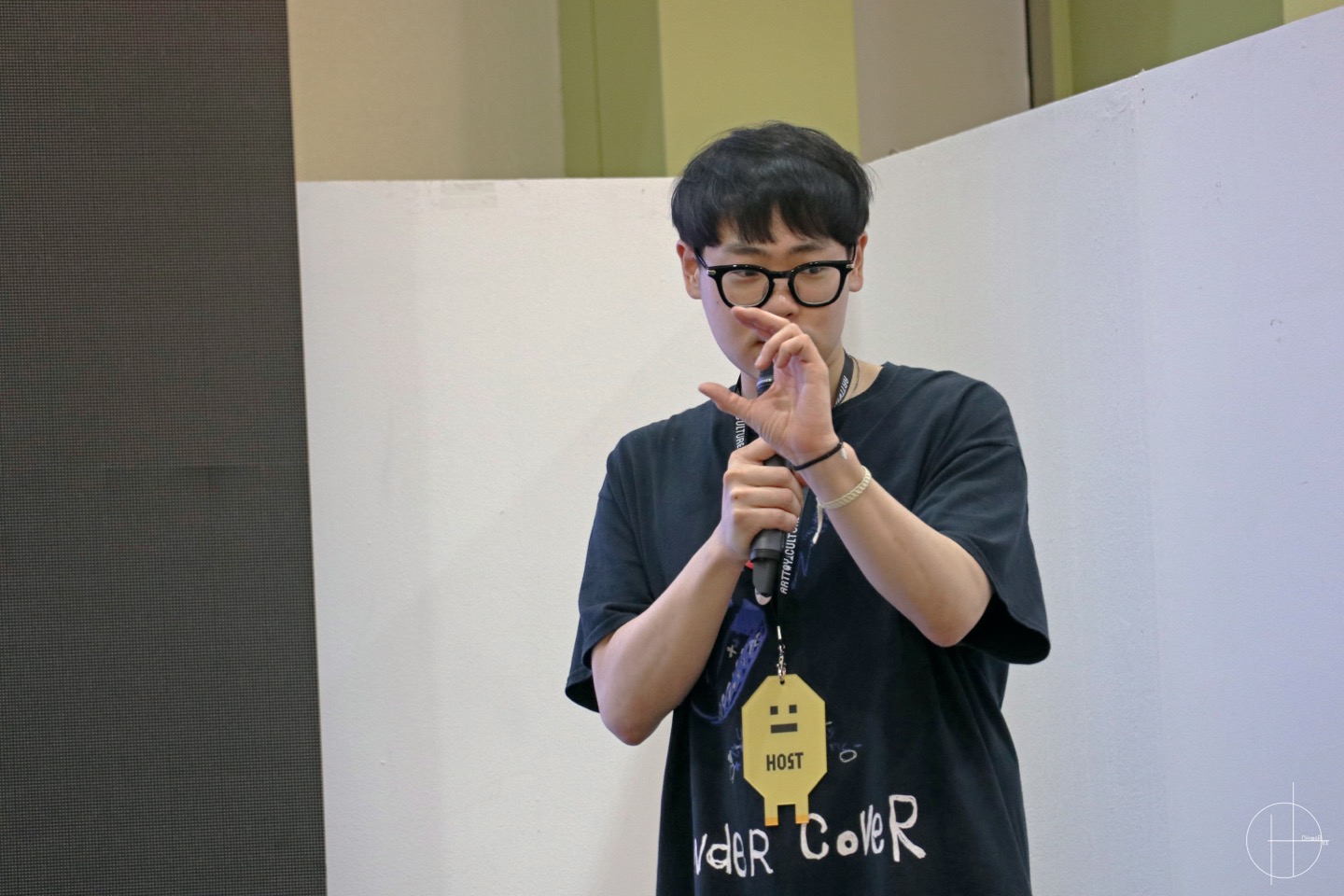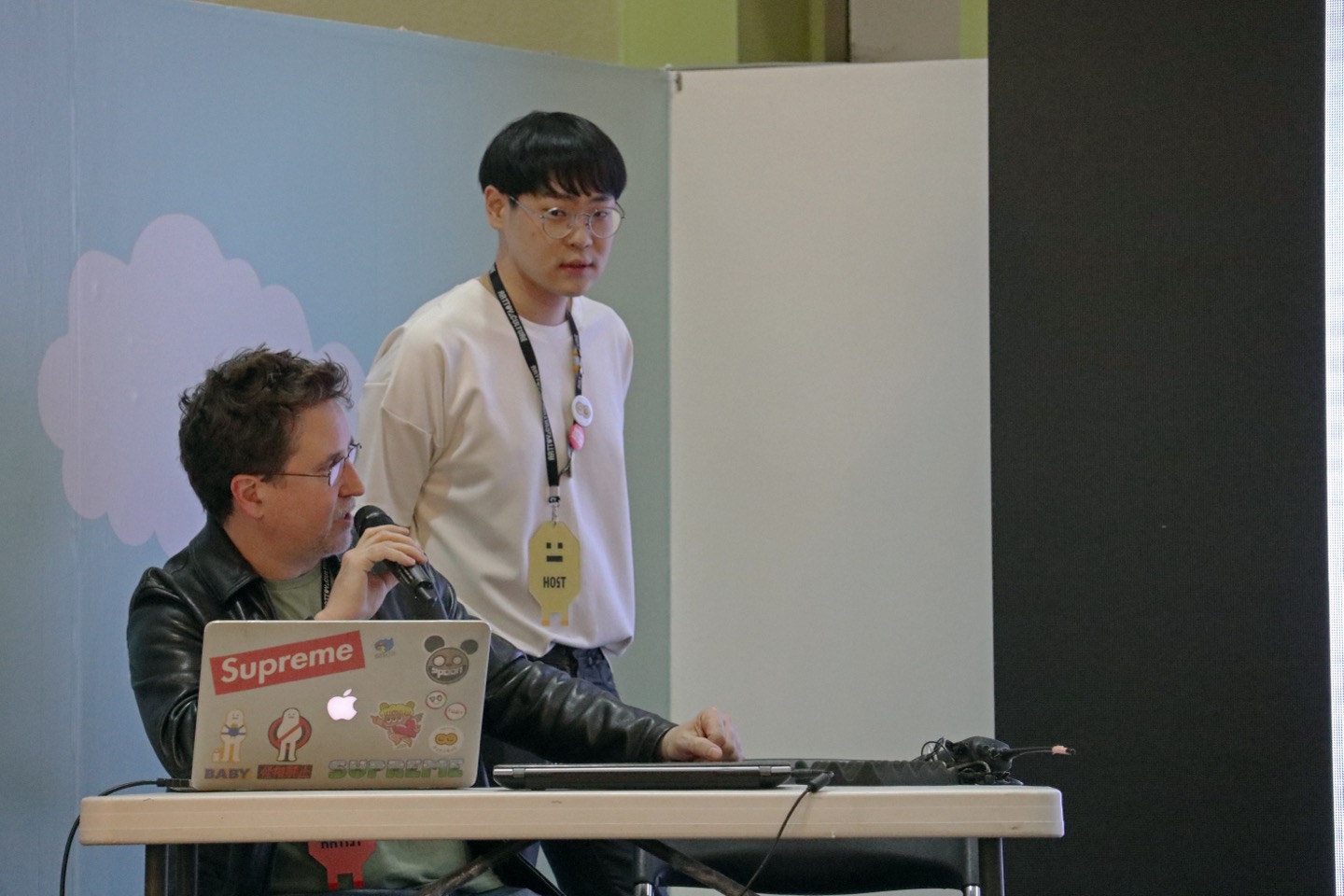 My first internship was a graphic designer for Art Toy Culture(ATC) 2018. Due to short staff for a huge event, I also worked on planning, and did English interpretion for events, media interviews, business calls. Sadly 2018 was the last Art Toy Culture open(it was an annual event started in 2014). However, as a fan of ATC preparing for the event in was an amazing experience.
JUN 2017 - DEC 2017
BS3 YONSEI UNIVERSITY (Seoul, KR)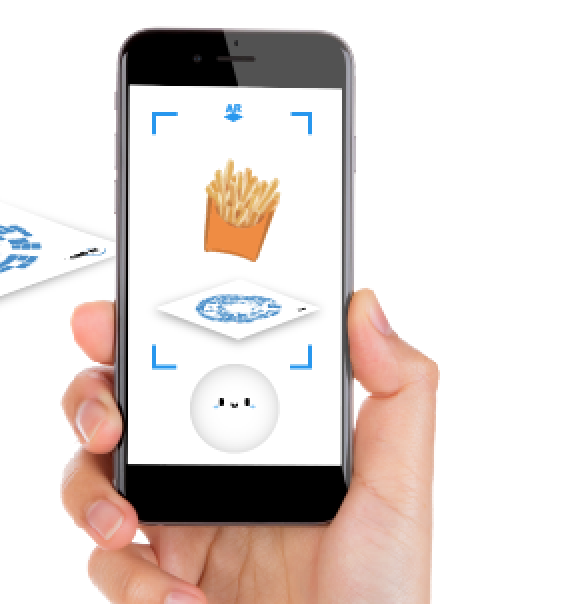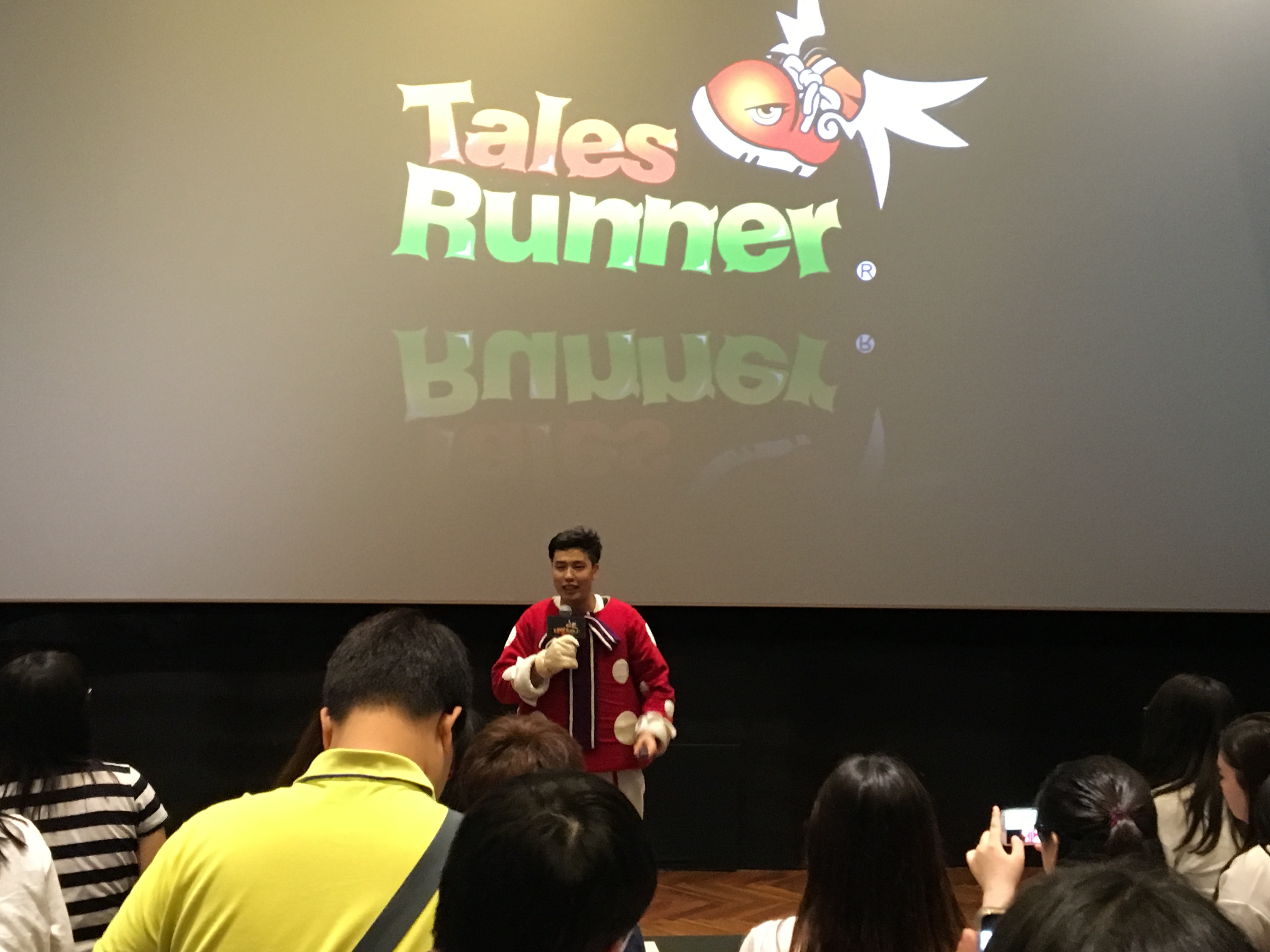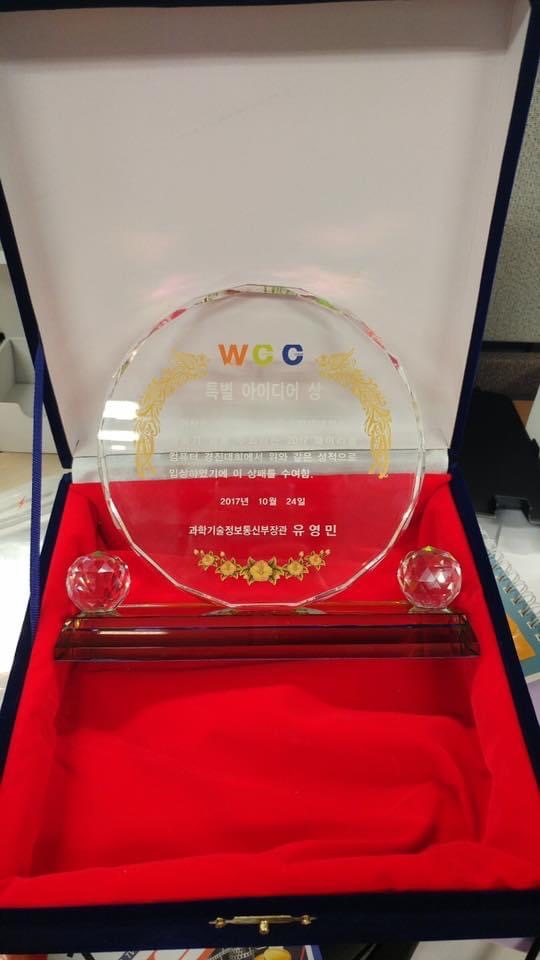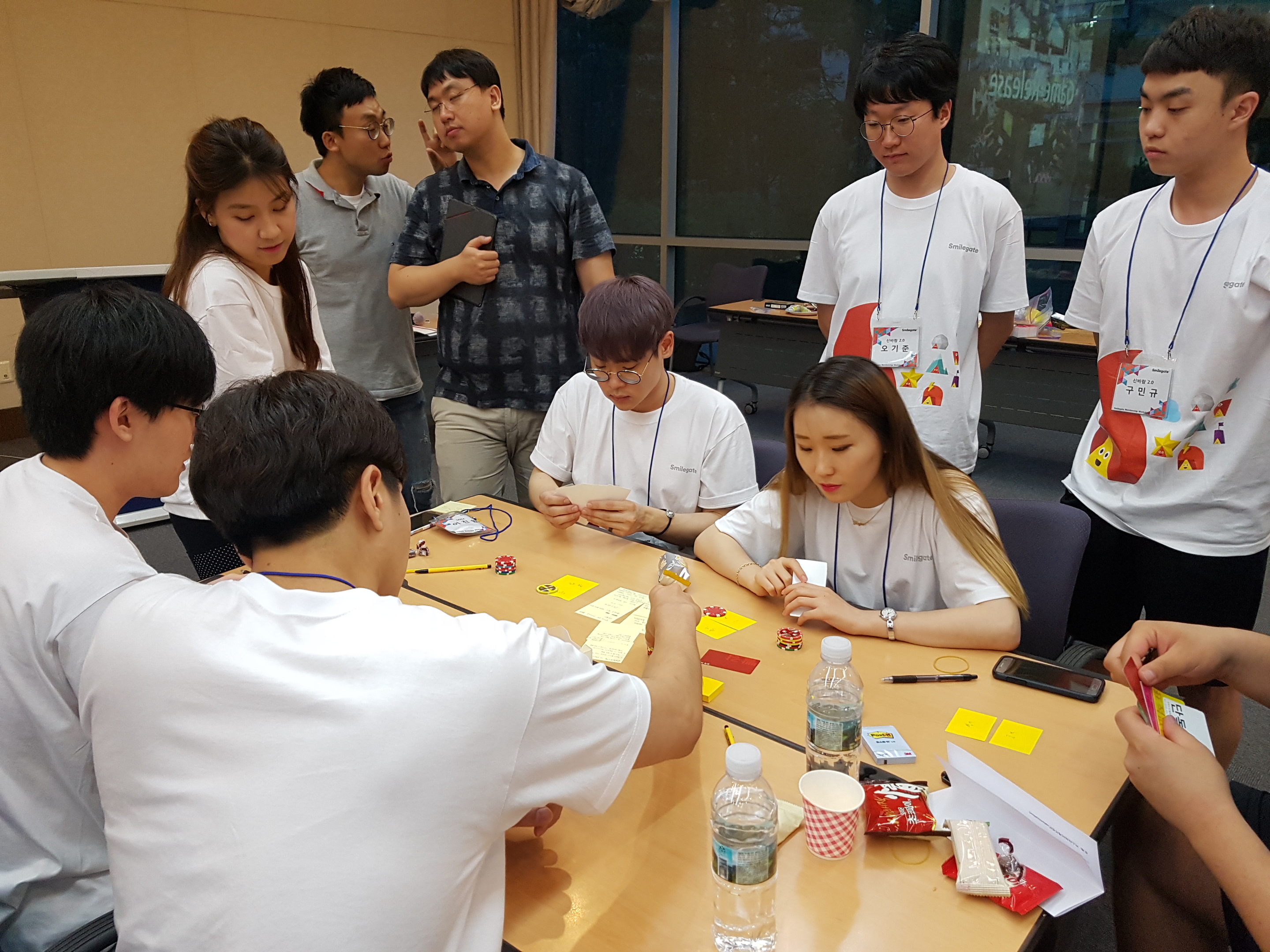 Probably the busiest 6 months of my school life in Yonsei due to a lot of extracurricular activities.
From June to December I worked as a student marketer for Smilegate, which ended with our team being honored 'best team' for the season. A project I participated from Summer also won an award from the Korean minister of Science at the Wearable Computer Contest issued by Korean Ministry of Science & ICT / Samsung / KAIST.
While at school, I did my thesis show and presented one of my school projects at Google Campus Seoul for a school event.
[PROJECTS]
COMBINI
VLINK
[FOR]
Class (Capstone project)
Award (Korean Ministry of Science & ICT / Samsung / KAIST)
MAY 2014 - MAY 2016
ROKAF (Suwon, KR)
Worked as English/Korean translator for mandatory service at USAF ammo storage in Korea.
MAR 2012 - FEB 2014
BS1-2 YONSEI UNIVERSITY (Seoul, KR)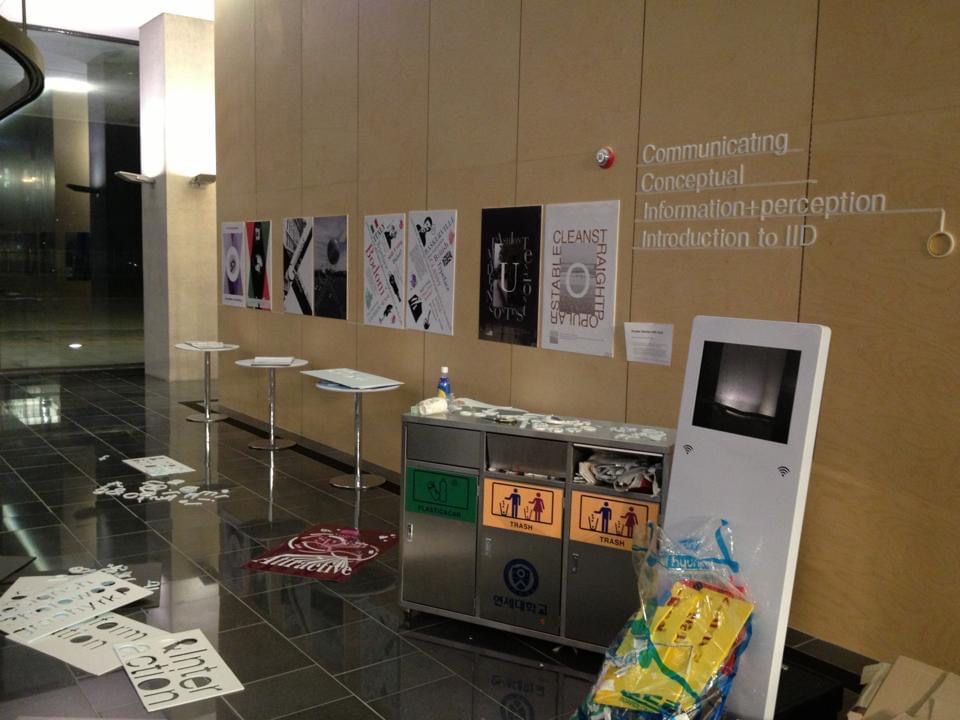 Our class was the first to enter Yonsei University as TechnoArt Division students. There definately were pros and cons but I can speak with confidance that our class made the best out of the opportunities given.
At my second year I worked as President of my major, Information & Interaction Design (Bachelor of Science)'s first student council, preparing for school events including End of semester exhibitions & Designer talks.